so, obviously, we updated the website. and if you're reading this, you made it!
unfortunately the migration didn't update all the vimeo links in the older posts, so i'll post this picture to make up for it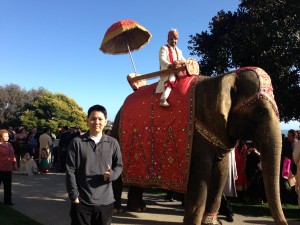 brian of impressive creations took this while I was Same Day Editing for him.